www.ISCFMMA.com ------ www.USAMMA.com



| | | | | | | | | | | | | | | | | | | |
| --- | --- | --- | --- | --- | --- | --- | --- | --- | --- | --- | --- | --- | --- | --- | --- | --- | --- | --- |
| | __ | | __ | | __ | | __ | | __ | | __ | | __ | | __ | | __ | |
CURRENT NEWS
NEWS - INFO - PROMOTIONS - FIGHTERS - EVENTS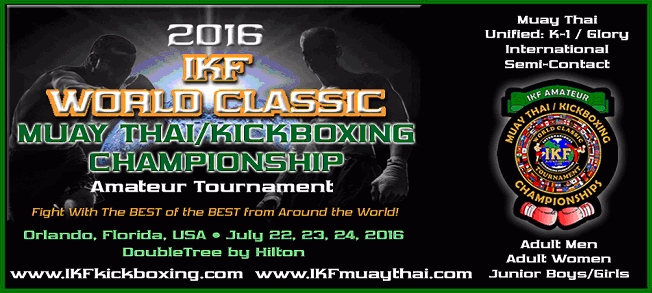 FOR ALL 2016 IKF WORLD CLASSIC TOURNAMENT INFO
CLICK HERE!
"If you are an MMA Promoter, Trainer, Fighter, Official or Fight Fan, This is the Site for YOU!"
The ISCF Was The First And Is The Largest MMA Sanctioning Body In The World Sanctioning Pro MMA - Amateur MMA - Submission Grappling & Jiu Jitsu
For Kickboxing & Muay Thai Sanctioning - Go To www.IKFKickboxing.com - For Boxing Sanctioning - Go To www.IABBoxing.com
ISCF World Headquarters: Newcastle, California, USA - Steve Fossum, Commissioner/President
"Unification of Champions For The Mixed Martial Arts Around The World"
ISCF World Headquarters
MAILING: P. O. Box 1205, Newcastle, CA, 95658, USA
PHYSICAL ADDRESS: 9250 Cypress Street, Newcastle, CA, 95658, USA
(916) 663-2467, Fax: (916) 663-4510 or info@iscfmma.com